Into Fly Fishing
Your guide to life on the fly.
Who Are We?
Fly Fishing Professionals Here To Help.
Into Fly Fishing is a group of professional fly fishing guides, casting instructors and anglers with more than 100 years of fly fishing experience between us. Our goal is to help you choose the right gear, tie the right flies and cast the right way so you can be a better angler.
Recent Posts
Dive into our brief Redington Rise III Fly Reel review, highlighting its standout features and performance for avid fly fishing enthusiasts.

Fly fishing around Belfast is an urban angler's paradise. With prime spots and local expertise, it's unforgettable.
Fly fishing in Iceland is a dream come true with pristine waters, expert techniques, and unforgettable angling experiences.
Before You Buy Check Out Our
Buyer's Guides
For anything fly fishing related. We cover everything you need to know about shopping for the next piece of your fly kit.
Rods
Our guide to all of the best fly rods on the market today.
Reels
Our guide to all of the best fly reels that you can buy today.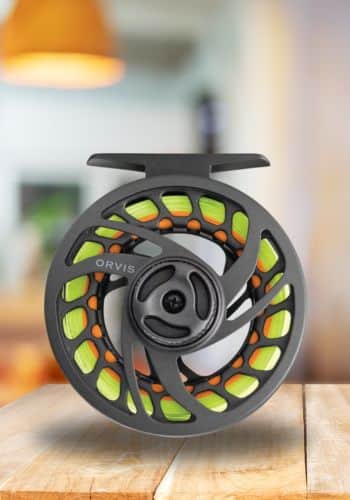 Waders
All of the best waders to keep your legs dry.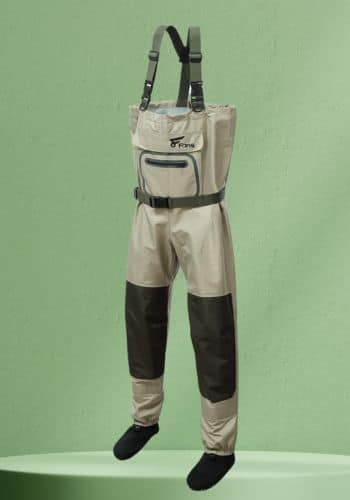 Wading Boots
The best wading boots on the market for men & women.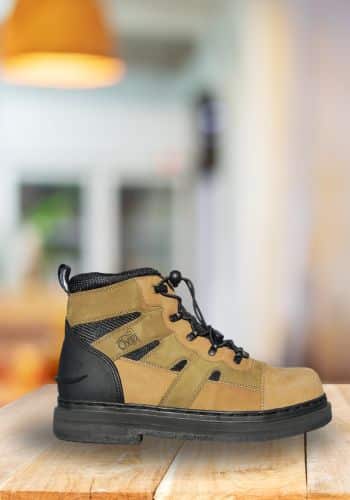 Fishing Vests
The best fly fishing vests on the market this year with vest reviews.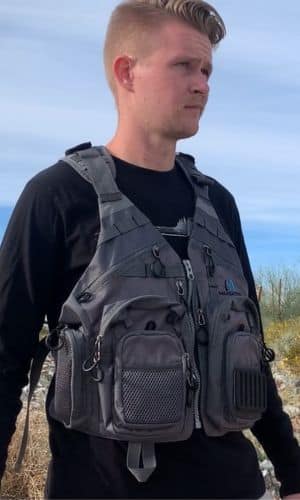 Fishing Packs
Backpacks, waist packs, and sling packs. The best fly fishing packs.
Sunglasses
A good pair of fly fishing sunglasses can help you spot trout.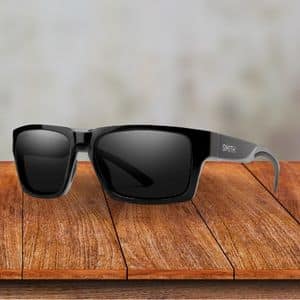 Nets
Find the best nets that will cause the least harm to the fish you catch.
Fishing Kayaks
A list of the best fly fishing kayaks as chosen by our kayak fly fishing expert from Virginia, Dallas.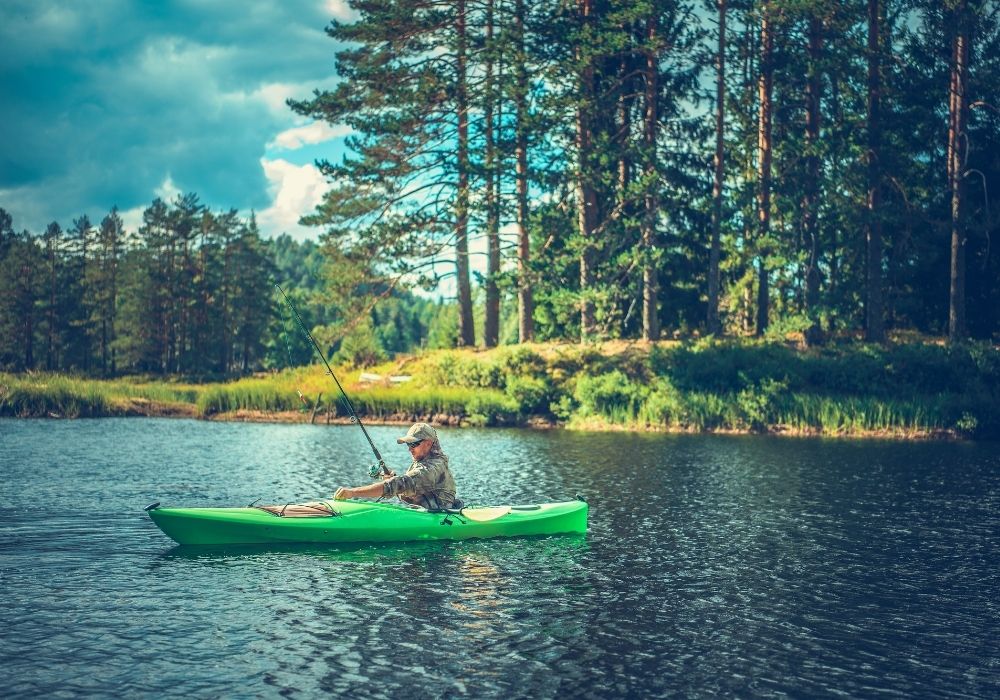 Fish Finders
Fish finders for kayaks and fish finders for boats, from cheap to top-end, we've got you covered.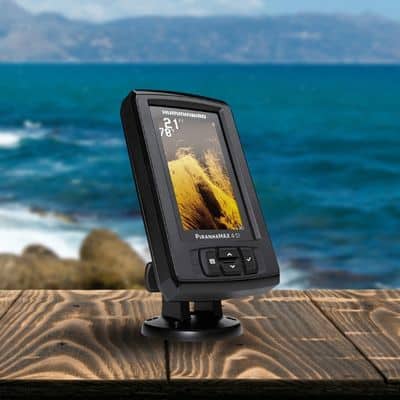 Take Your Rod On The Road
The Best Fly Fishing Destinations
Find the best lakes, rivers, creeks, ponds, and shores all around the US and the rest of the world. We can show you the trail.
Fly Tying Tutorials
Fly tying doesn't have to be difficult. With our step-by-step instructions, you can easily tie your own flies. Our fly tying expert Pierre will show you the way.
Flies
An assortment of the best flies for any type of fly fishing and any species of fish.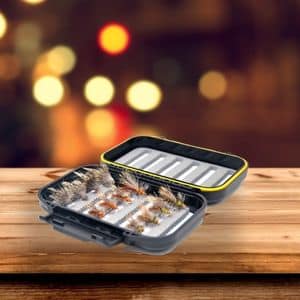 Fly Boxes
Find the best fly boxes to keep your flies organized while fishing.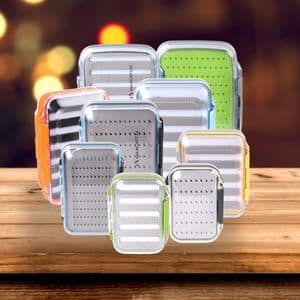 Fly Tying Desk
If you plan on having an office for fly tying, check out these desks.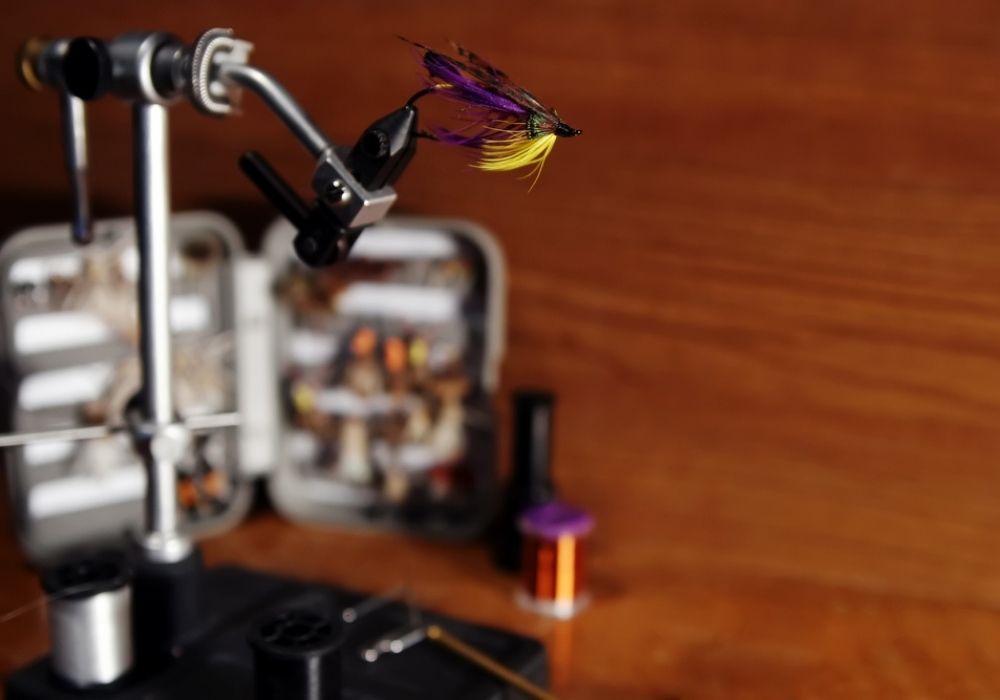 Fly Tying Kits
Get everything you need for fly tying in one complete kit to get started.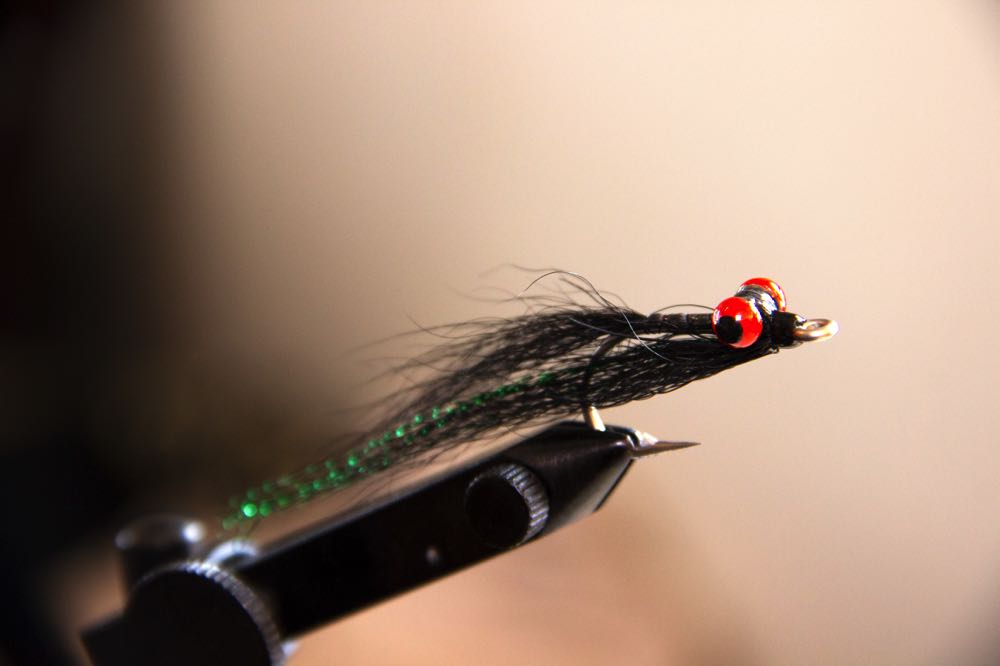 Our Eco Policy
We are dedicated to catch and release fly fishing whenever possible & the positive effect that anglers can have on fisheries around the world. Into Fly Fishing adheres to sustainable fishing practices and we are committed to helping economies grow, while understanding that keeping fish alive is more profitable and more sustainable than overfishing & overextending our natural resources.
Our Core Values
We want to offer our readers the best fly fishing reading experience possible. Any gear reviews will always be tried and tested by our expert angler staff and gear lists will be researched to ensure we're only recommending fly fishing equipment that is best for our audience. If a gear manufacturer sends us gear for review, our opinions will remain unbiased and we will always highlight the pros as well as the cons.

Our Team
Meet the fly fishermen behind Into Fly Fishing. We have over 100 years of fly fishing experience between us and in total, we've fished in more than 50 countries on 5 different continents. You won't find a more knowledgeable group of fly fishing experts anywhere else online.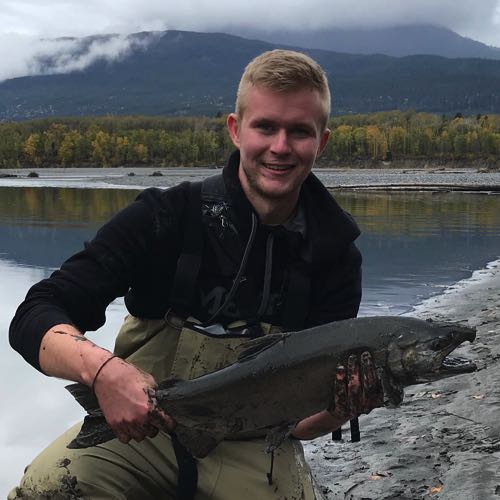 Dan Mooers
Writer / contributor
Danny Mooers has been fly fishing for five years. As soon as he went to college, he dove headfirst into his obsession for fly angling. After years with the sport, every spare weekend or long break is still dedicated to finding fly fishing spots all over North America.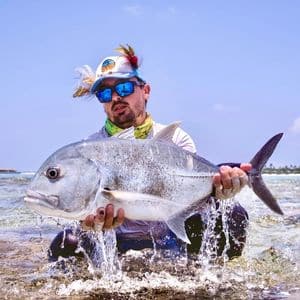 Pierre Joubert
Writer / contributor
Pierre is a professional fly fishing guide and professional photographer who has guided and hosted trips for top fly fishing outfitters. Since being introduced to fly fishing over 21 years ago, he has traveled, fished, and guided across the globe.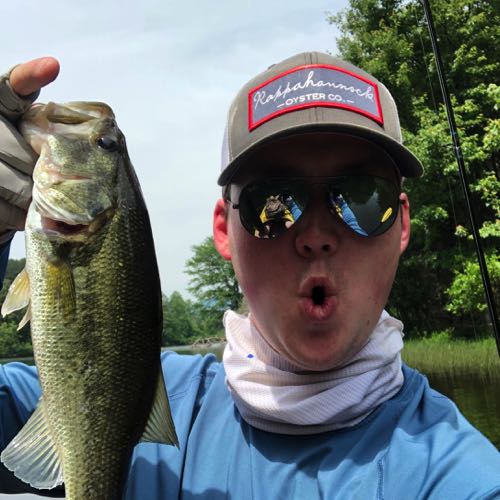 Dallas Hudgens
Writer / contributor
Dallas spends most of his time chasing brook trout in the mountain streams of his home state of Virginia. When not fishing he's writing about fishing and has been published in The Virginia Sportsman and other fly fishing publications.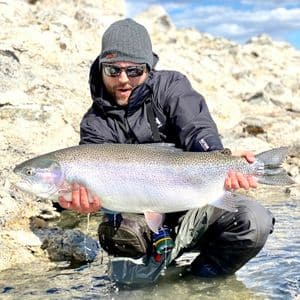 Nick Wharton
Founder/owner
Nick has been fly fishing since he was just 8 years old. Over the past 30+ years in the sport, he's fished all over the world and learned from some of the best guides and competition champions on the planet. He's fly fished in more than 14 countries on 5 continents.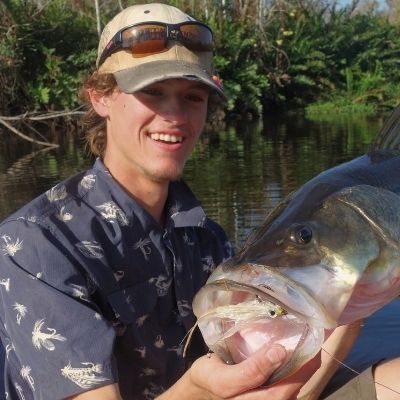 Rowan Lytle
Writer / contributor
Rowan has been a professional fly fishing guide and casting instructor for almost a decade and has been fly fishing for more than 20 years in total. He is an expert on casting technique and presentation, as well as fly fishing gear and fishing in the United States.
Kevin Main
Writer / contributor
Kevin is a professional fly fishing guide in Alaska. He grew up in Colorado and has been fly fishing for over 20 years. He learned on the technical tailwaters around Denver but has grown to love all different types of fly fishing and he enjoys sharing his skills.